The Nature of Drugs, Volume One audiobook
Now available from Transform Press!
Take a trip back in time. Discover the Nature of Drugs, as taught by the "Godfather of Psychedelics." Listen to audio clips from the original recordings of Sasha Shulgin's college lectures and immerse yourself in the classroom experience. It's psychedelic history!
Listen to a sample clip from The Nature of Drugs audiobook.
Transform Press Instagram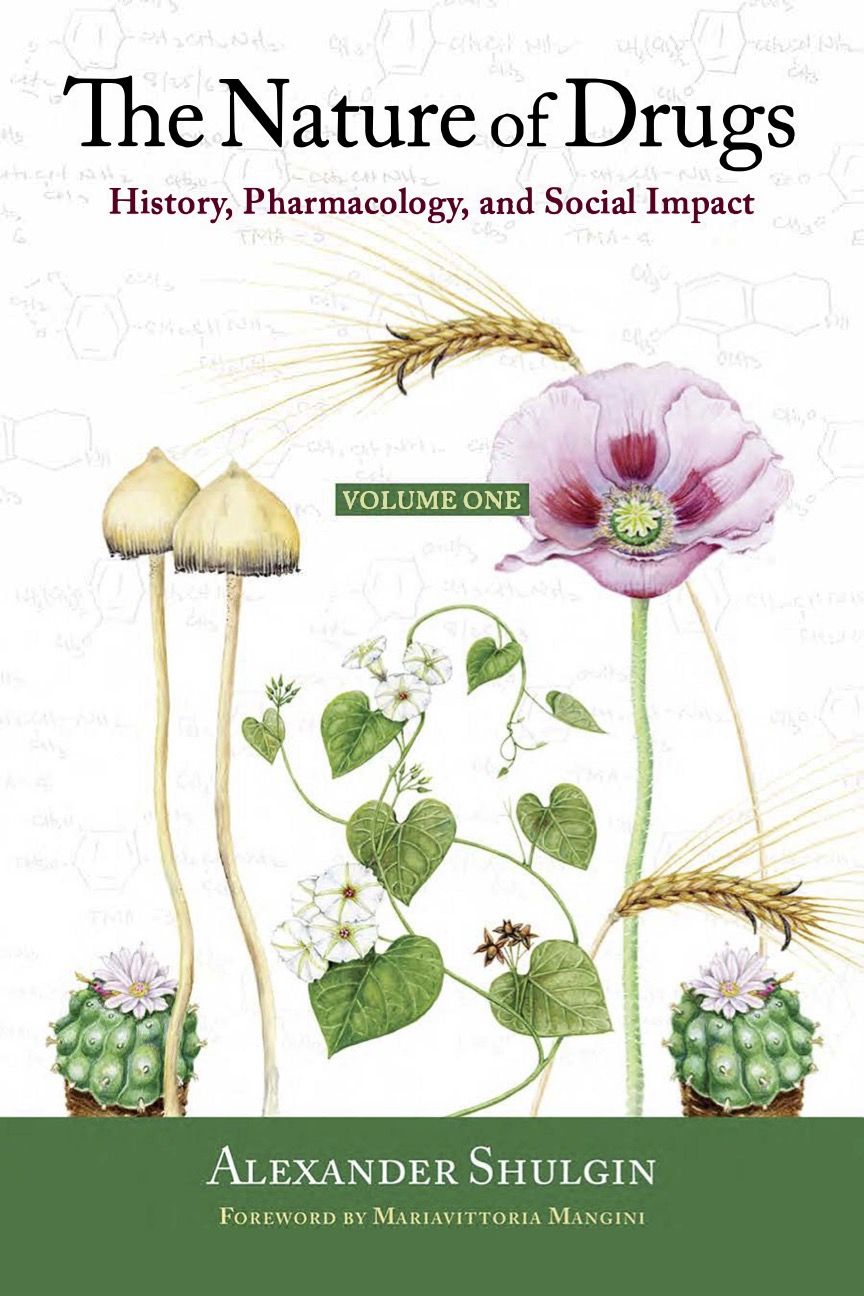 Digital Version
This is volume one of three, directly transcribed from recordings of Sasha's class that he taught in 1987. The course is on what drugs are, how they work, how they are processed by the body, and how they affect our society, and features Sasha's engaging lecture style peppered with illuminating anecdotes and amusing asides.
"Legendary chemist, nuanced psychonaut of molecular structure-activity relations, deep thinker on issues of societal policy, engaging storyteller, inspirational teacher, and all-around good human being — Sasha Shulgin takes us on an alchemical educational journey as if we were sitting there as students in the class from which this text arose. What a gift!" — David E. Presti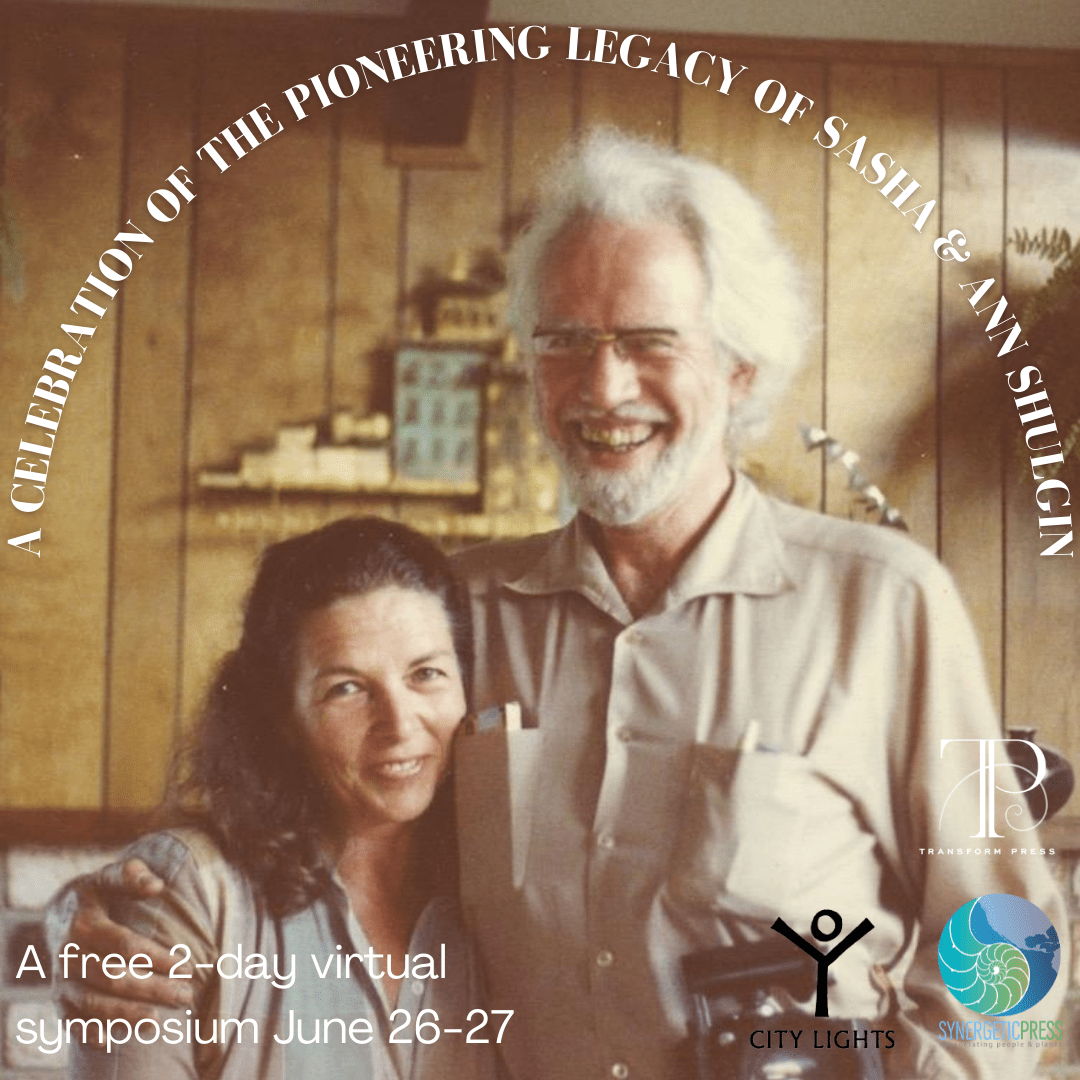 News Alert! Read the first 24 pages of the book that Psychedelics Today calls "the portrait of a courageous, beautiful soul." Lucid News says "nearly every page is a treasure trove of fascinating facts and stories."
Missed the City Lights symposium inspired by Sasha's new book The Nature of Drugs? Click here to see videos of all five panels.
specializing in works on psychopharmacology, psychedelic drug research, and other material relating to psychoactive compounds, society, states of consciousness, and the individual.

Our company was founded in 1991 by renowned biochemist Alexander "Sasha" Shulgin and his wife Ann Shulgin to publish their now cult classic, PiHKAL: A Chemical Love Story. Their intention to voice and share material on the nature of drugs, without censorship, remains the guiding spirit of our enterprise.

Through our preservation of Sasha's written legacy and upcoming new publications we cultivate a unique hub for scholarship and public discourse on this vital and provocative aspect of human activity and interest.
We are very excited to announce that Transform Press has signed a
co-publishing deal with Synergetic Press!
To read about this brilliant alliance please click on this link:
https://www.synergeticpress.com/continuing-the-shulgin-legacy/
With this merger also comes a change in our distribution for Bookstores.
Transform Press books are now distributed through Publishers Group West.
Bookstores, please contact us if you need more information.
Tom Ray has video presentations on the YouTube channel here:
View Videos
There is new work and new information, check it out!
If you would like to stay updated about our forthcoming publications please visit our Connect Page and subscribe.