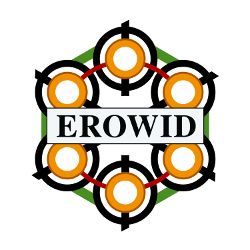 Erowid is a member-supported organization providing access to reliable, non-judgmental information about psychoactive plants, chemicals, and related issues.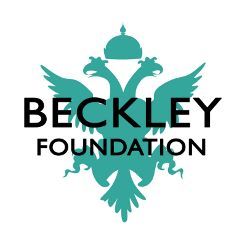 The Beckley Foundation carries out pioneering research into psychoactive drugs and consciousness and promotes evidence-based, health-oriented drug policy reform.

COUNCIL ON SPIRITUAL PRACTICES
CSP has a twofold mission: to identify and develop approaches to primary religious experience that can be used safely and effectively, and to help individuals and spiritual communities bring the insights, grace, and joy that arise from direct perception of the divine into their daily lives.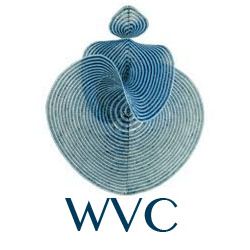 WOMEN'S VISIONARY CONGRESS
The Women's Visionary Congress (WVC) is a U.S.-based 501(c)(3) nonprofit organization that presents cutting edge information about investigations into non-ordinary forms of consciousness. We promote the right to self-knowledge, cognitive liberty, and new modes of healing that link us to female wisdom keepers and traditional users of plant medicines throughout history.