To preserve and publish the Alexander Shulgin legacy of research and to inspire societal transformation by giving voice, reach, and influence to writers of high quality texts on psychopharmacology, drugs and society, ethnobotany, entheogenic and alternative therapies, and states of consciousness.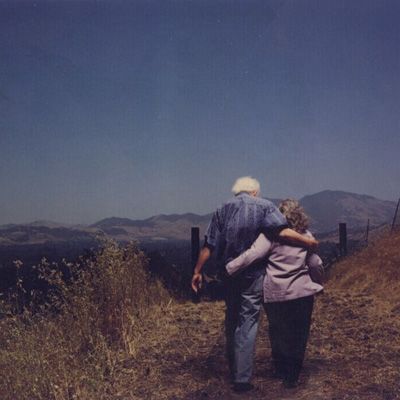 Determine sources and networks that provide an objective and thoughtful approach to the nature of drugs and the scholars and writers who can give voice to that approach.


Seek out and collaborate with partners to develop innovative ways of sharing and delivering this material.


Balance digitized forms with classic publications to meet the needs of a diverse audience.


Transform Press is the sister organization of the Alexander Shulgin Research Institute with whom we share key principles and resources in the preservation of Alexander Shulgin's research legacy.